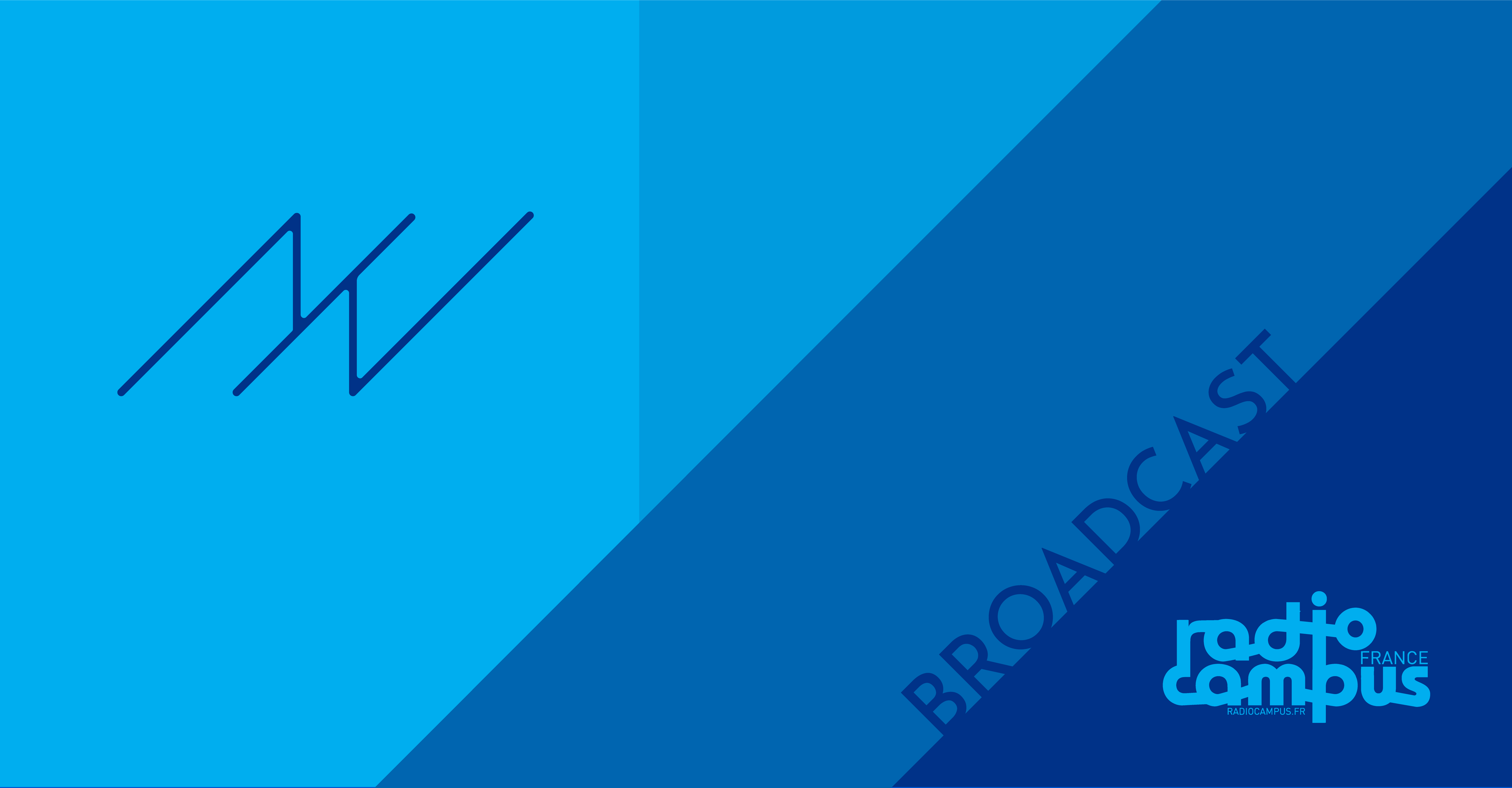 Marseilles is mostly know for its hip hop and reggae/ragamuffin scenes, respectively heralded by bans like IAM or Massilia Sound System. But the city's diversity also reflects in its music scenes.
With this show Radio Grenouille decided to focus on « electronic » music. Rather than showcasing techno, that, here as elsewhere, is the main genre of electronic music, we decided to invite artists that, each in their own way, are situated on the more edgier but still accessible sides of electro aesthetics.
French 79 is one of the main musical « success stories » that have happened in Marseilles in the last years. Before being known as French 79, Simon Henner is part of Nasser, an electro-rock band that is reaching a large audience and is playing on the main stages in festivals. Simon is also a member of Husbands (named after John Cassavetes ' movie), a trio he is forming with pop artists Oh !TigerMountain and Kid Francescoli. As French 79, his second album « Joshua », released in november 2019, and where he sings for the first time, seems to be promised to an even larger success than its previous opus. As in all his other projects, being a cinema fan, image is very important. He is doing constant references to movies and to the universe of cinema. He is also producing  for other artists, mostly in pop music, like Kid Francescole, Martin Rev or Isaya, a duo of Twin Sisters for whom he produced an entire album an album and a few songs on the next one.
Then we are receiving in our studio Velvetian Sky and Vertiqua, two musicians/producers representing a fresh new label, Fada Records. Electronica, hip hop, house, jazz, the scope of musical styles Fada Records is releasing, mostly on cassettes, is quite broad. Influenced by labels like Warp and the L.A. Beat scne, Velvetian Sky is one of the founders of Fada, which is operating between Marseilles and Los Angeles since 2018. Discreet and very active at the same time, they just opened a "lifestyle" shop in the neighbourhood of Le Panier, though it will certainly not last as the duo is about to move to Lyon next year. Vertiqua is from Germany and moved to Marseilles a few months ago. His productions are innervated by house and jazz. The duo is also producing music as Basketball Alpaca, a new project not yet released which they invite us to discover in this show.
For RadioMuse we also choosed to present the latest releases from David Walters and Bongi, whom respectively blend their Caribbean and South African roots with occidental aesthetics. David Walters is a singer, songwriter, producer who released several albums already, and a globetrotter also known via the TV show "Les Nouveaux Explorateurs" on national TV Canal Plus, where he discovers different countries and cultures through music and musicians.. Bongi sings her own compositions in her native xhosa language. Working with local musicians of diverse backgrounds, after a first album, she just released a new EP where cohabit  folk, rock and diverse South African influences.

ARTISTS
FRENCH 79
https://limitrophe-production.fr/artistes/french-79/
Label: Alter K
VELVETIAN SKY
https://soundcloud.com/velvetiansky
Label: Fada Records
https://fadarecords.bandcamp.com/
VERTIQUA
https://vertiqua.bandcamp.com/
DAVID WALTERS
Label: Heavenly Sweetness
http://www.heavenly-sweetness.com/
BONGI
https://laclique-production.com/bongi
PLAYLIST
BORONKO "Zarma" (Fada Records)
DKVPZ + ELLAH "Lunar (Instrumental)" (Elis Records)
FRENCH 79 "The Remedy" (Alter K)
FRENCH 79 "Joshua" (Alter K)
ISAYA "In Your Head" (Make Me Prod)
DAVID WALTERS "Mama" (Heavenly Sweeteness)
FUBU OFFSHORE "Beach Blvd & PCH" (Fada Records)
PINK SIIFU "Mama Raised A Real One ft Akai Solo (Prod. Iiye)" (Fada Records)
BASKETBALL ALPACA "Let's Do Groceries" (not released yet)
BONGI "1447" (La Clique Production)
Produced by:
RADIO GRENOUILLE, Marseilles, 88.8FM
 www.radiogrenouille.com
https://www.facebook.com/RadioGrenouille/
JOURNALIST & EDITOR: STÉPHANE GALLAND
TECHNICIAN: DJILALI HAMMICHE
preview
Massilia Sound System, French 79, Velvetian Sky, Vertiqua, David Walters, Bongi, Fada Records, Alter K