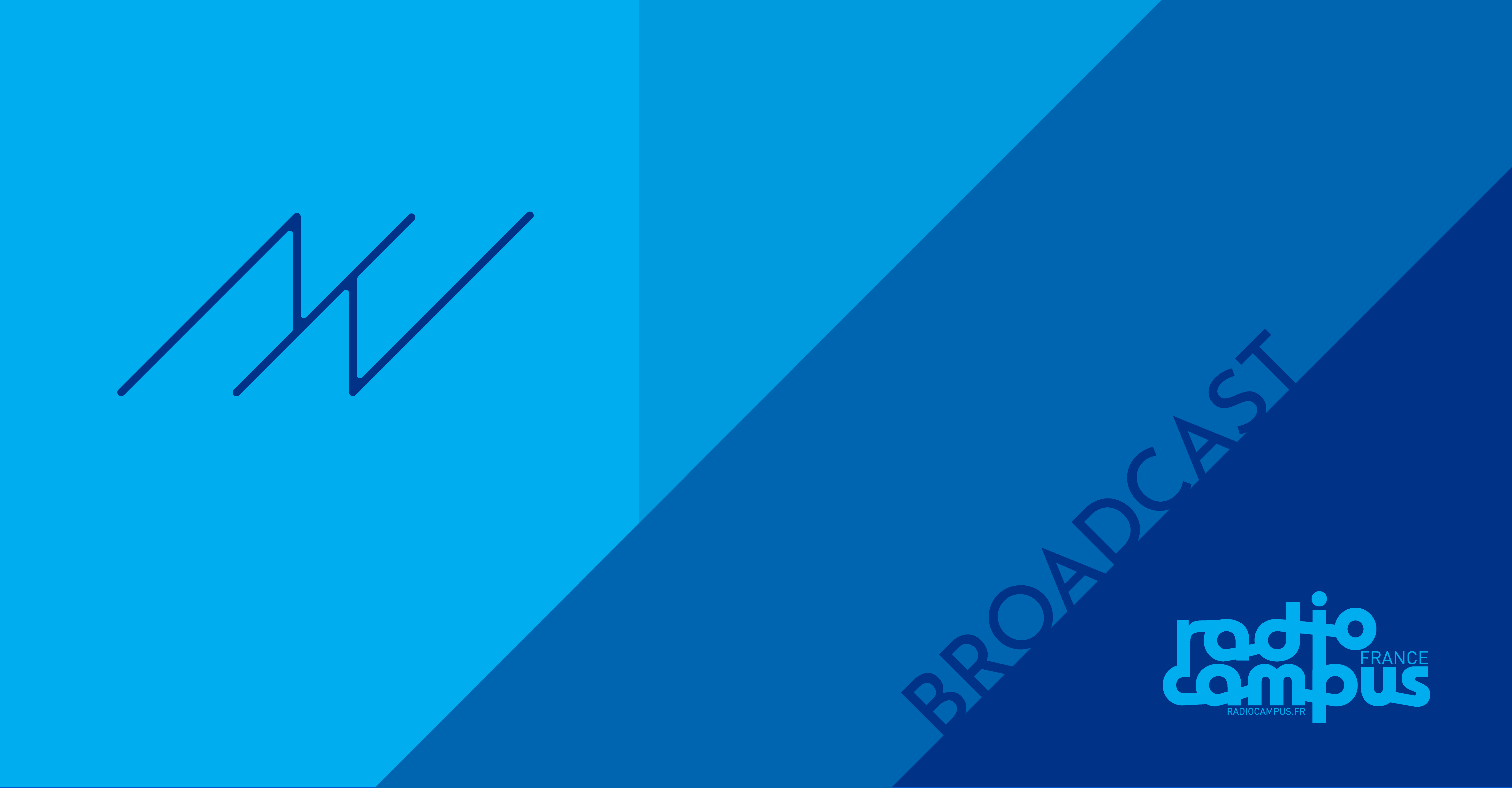 Our 1rd Broadcast of RadioMuse is revolving around two music form Dijon or linked with. First guest Etienne boss of the Highlife recordings/publishing;, a electronic label. He presents us a titles with Remo featuring. Napoleon Maddox, Lophide and John Vogh. After Gabriel Afathi musician from the band The George Kaplan Conspiracy introduce us to the rework of their new album. And afterall Béranger, drummer with The Chemist and Acivities speeks about their music. 
The first part is dedicated to Highlife recording/publishing, Etienne Bouzy speaks about the creation of the label : how and why ? 
The first title is No Peace At All from electronic producer Remo and the américan rapper Napoleon Maddox.
Etienne Bouzy speaks again and presents the guideline of the label and how he discovers and contacts french and international artists. 
The second title is Unfriended from the italian producer John Vogh.
We talk about the transformation of the label from recording to publishing.
The third and last title of the part is Powder On Top, a title of the french duet producers Lophide.
Our second guest is Gabriel Afathi composer, singer and musician in the pop duet The George Kaplan Conspiracy. He  introduce us to their new album Recollected Memories, out in in april 2019. Recently, he duet reworked on title The Only Star I know, the tile played in the show. Gabreil speak a little about is own project in solo
The third guest is Béranger drummer with the surf and garage band The Chemist and Avities. We spoke about this specific music, the network in France and Europe. We also speak about the originality of the town of Dijon : the archo punk and alternativ scene where The Chemist… are coming from. Béranger speak about the story of the broadcast title : a feminist labor struggle in a watch factory. The broadcast title is Radium Girls.
FEATURED ARTISTS/PRODUCERS (WITH LABELS) OR FEATURED LABELS: (PLEASE HYPERLINK ALL)
GUEST 1 
Label 
Highlife Recordings https://highliferecord.bandcamp.com 
Artists from the label 
Remo https://soundcloud.com/highliferecordings/remo-feat-napoleon-maddox-no-peace-at-all 
Napoleon Maddox http://www.napoleonmaddox.com/ 
John Vogh https://www.youtube.com/channel/UCrktvk5HoehvWRy9Jvefiuw 
Lophide https://soundcloud.com/lophide 
GUEST 2
The George Kaplan Conspiracy 
https://www.facebook.com/thegeorgekaplanconspiracy/ 
https://www.deezer.com/fr/artist/4543473 
https://www.lesinrocks.com/inrocks.tv/exclu-george-kaplan-conspiracy-pourchasse-des-fantomes-perdus-dans-son-nouveau-clip/ 
https://www.youtube.com/watch?v=kzGaW2ZAd6c 
http://www.laparisiennelife.com/2019/04/rencontre-avec-the-george-kaplan-conspiracy-a-l-occasion-de-la-sortie-de-recollected-memories.html 
GUEST 3
The Chemist And The Acevities
https://www.facebook.com/chemistandacevities 
https://chemistandacevitie.wixsite.com/chemist#!  
Label
https://malokadistro.com/ 
Playlist: 
Remo feat. Napoleon Maddox - No Peace At All  (Disappear Plastic World - Compilation, HIGHLIFE PUBLISHING, 2015)
1. Lophide - Powder On Top (EP, HIGHLIFE PUBLISHING, 2018)
2. John Vogh - Unfriended (Soul & Garage, HIGHLIFE PUBLISHING, 2015)
3. The George Kaplan Conspiracy - The Only Star I Know (TGKC Rework) (autoprod, 2019)
4. The Chemist And The Acevities - Radium girls (SOUNDS FROM CHEMISTRY #4, Productions Impossible Records/ MALOKA, 2017)
Brodcast production: Martial Ratel, Radio Campus Dijon, France
preview
Highlife Recordings, The George Kaplan, The Chemist and Acivities