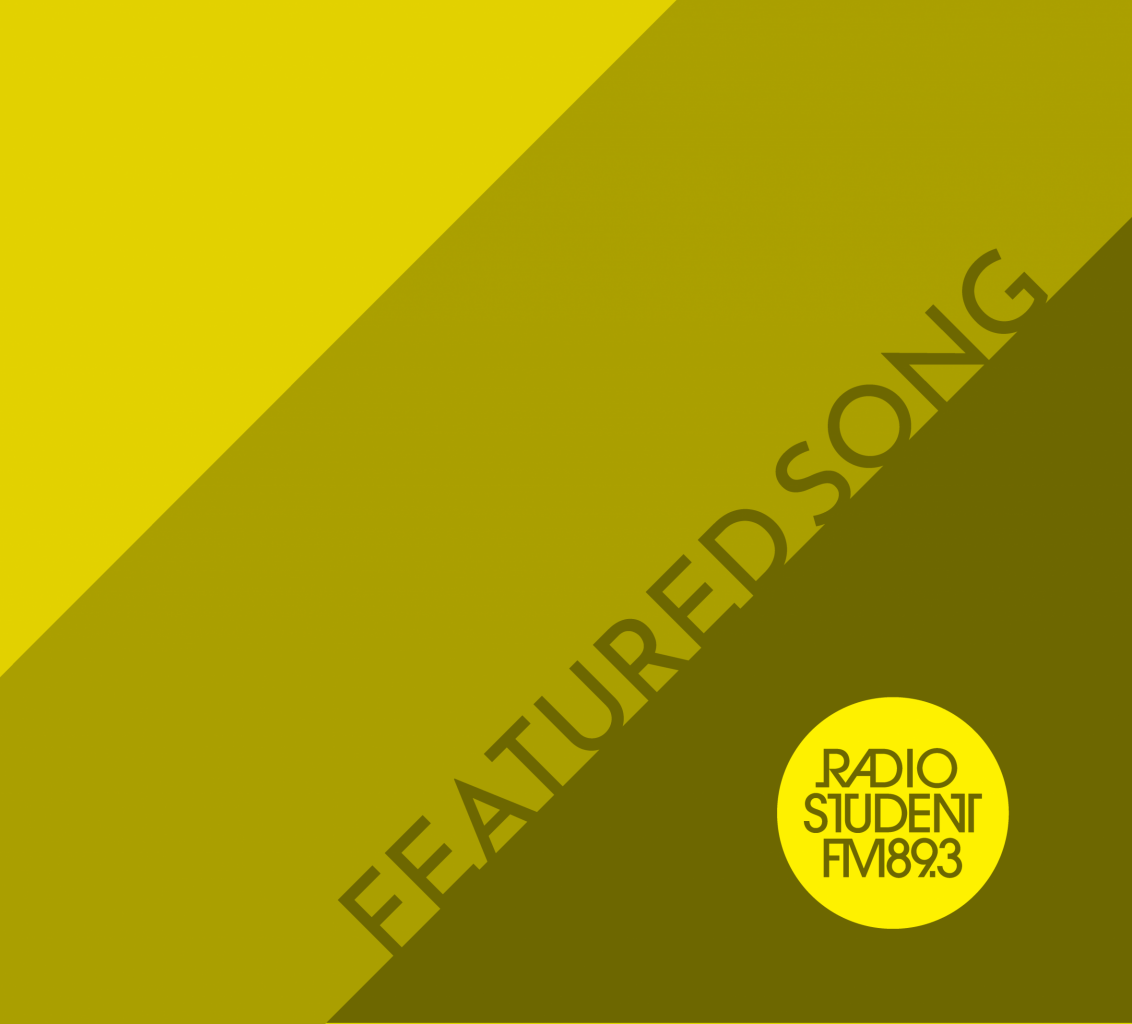 Blaž – Gangsta Angel (album Steven; Beton Records, 2018)
Blaž is a crazy slovenian beats producer cutting his ways through a low grounded jungle of hiphop influences and spirally IDM-ish arangements. This is Gangsta Angel ...
Blaž is a producer hailing from the seaside region of Slovenia who has become known as the "wonderkid of slovenian experimental beatmaking". He started making music at a young age and with his dense, eclectic musical style he quickly became one of the most unique sounding artists of the second Slovenian beatmaking spring. He is a collaborator of N'Toko, he released his albums on the Beton record label ran by the Radio Študent collaborator and one of the icons of the slovenian hip-hop movement Jizah DaFunk. Blaž encountered a short setback in his career after developing tinitus, a condition connected to being exposed to excessive amounts of loud music, which sparked his career in writing. Blaž wrote a novel titled Tat Not and also started creating visual art. He returned to music with his critically acclaimed album Steven from 2018.
ARTIST: https://blazh.bandcamp.com/ ; https://www.instagram.com/b.laz/ ; https://www.facebook.com/blazpage/
ALBUM: https://betonrecords.bandcamp.com/album/steven
LABEL: https://www.facebook.com/BetonLabel

RADIO, COUNTRY, SELECTOR: Radio Študent, Slovenija, Žiga Pucelj/Radio Študent music board