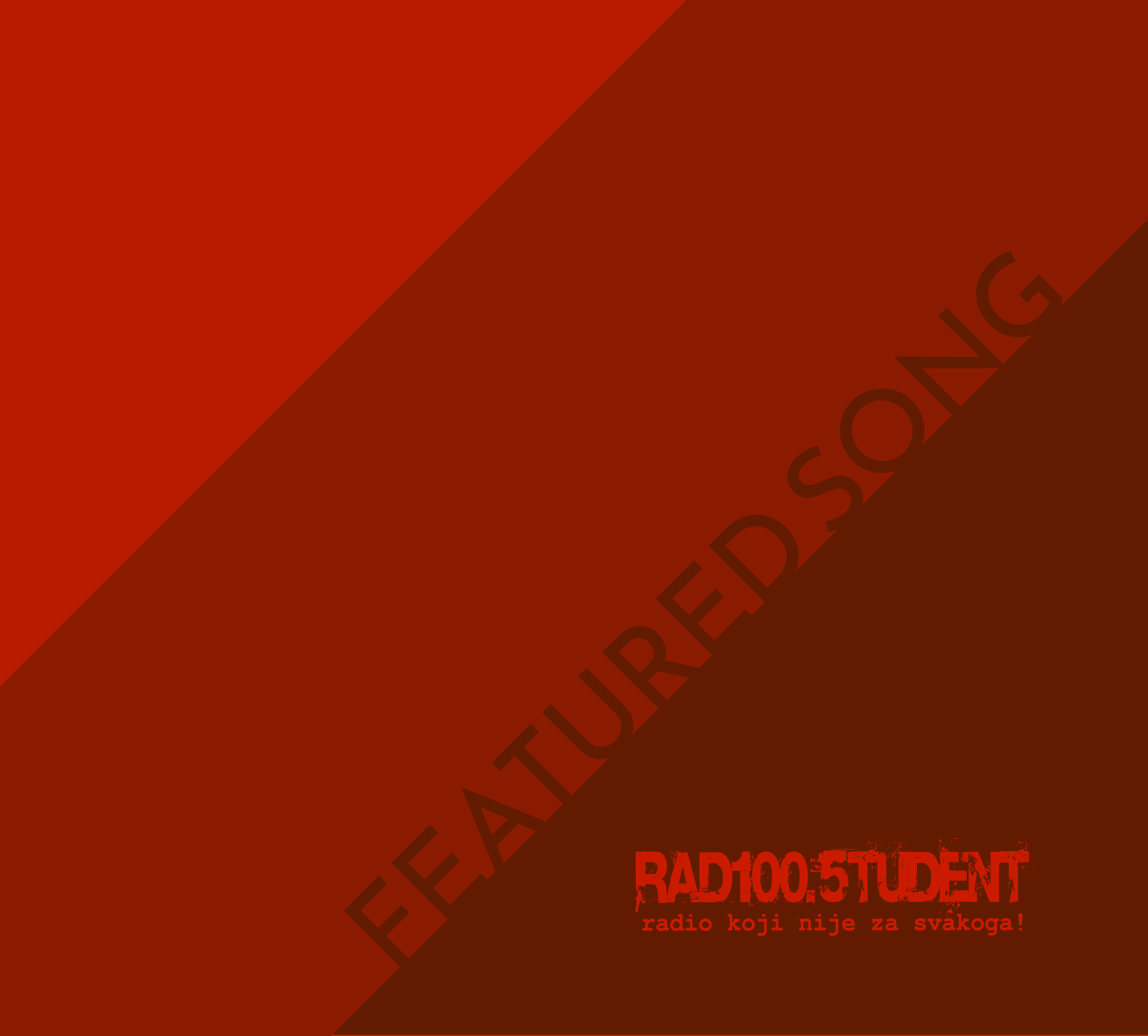 Nemanja - Justice (Tarot funk, self-released, 2019)
Nemanja is a solo project by the Pula-based artist Luka Šipetić, former guitarist for the very popular Croatian bend NLV. Under the name Nemanja, he released two albums, self-titled album in 2015 and Tarot Funk in 2019. The latter became an instant hit, and a true summertime treat.
ALBUM: https://www.youtube.com/watch?v=1EBc7Rhienk
ARTIST: https://nemanja.bandcamp.com/
Produced by: Radio Student, Croatia, Ivan and Vigor.