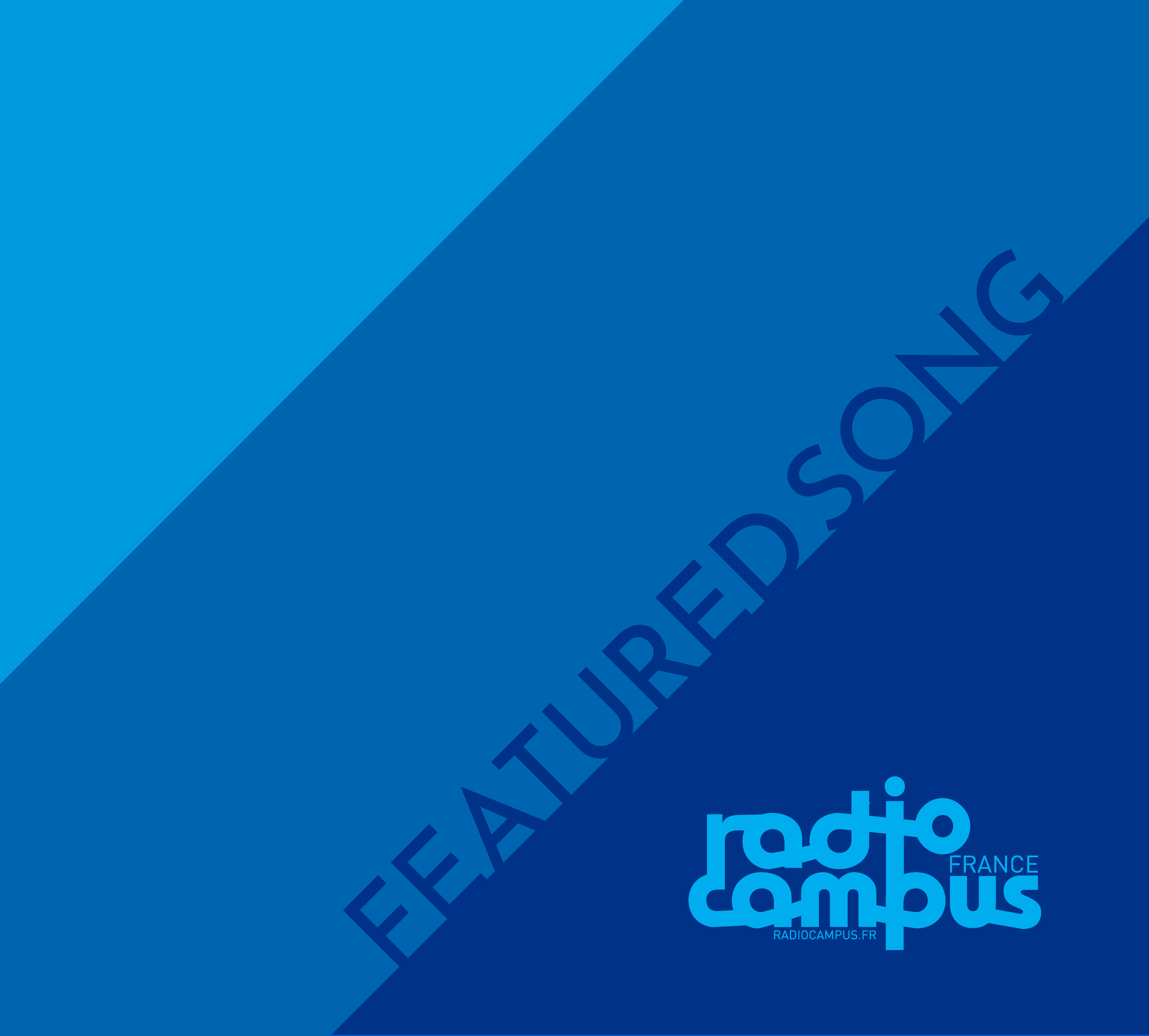 Queen of the Meadow – Empty Room (A Room to Store Happiness – 2018)
Helen turns this dark room into a bright place, feeding on sad emotions to revive and nurture combativity for better days and positive energy. Hence a strong song.

Queen of the Meadow is the project of Helen Ferguson, who writes and composes intimate and refined pieces. Julien Pras (Calc, Mars Red Sky…), who started teaching her the talents of arranging seducive tunes, they now perform together.
Melancholy is present everywhere, in multiple layers of voices, in the American born Helen's grave tone and in soft guitar arpeggios. Emotions are intimate and bright.
Artist 
http://facebook.com/queenofthemeadowmusic
http://www.instagram.com/queenofthemeadowband
Album https://queenofthemeadow.bandcamp.com
Label http://www.onlyloversrecords.com
RADIO, COUNTRY, SELECTOR
Radio Pulsar, 95.9, Poitiers, France, Patrice Mancino