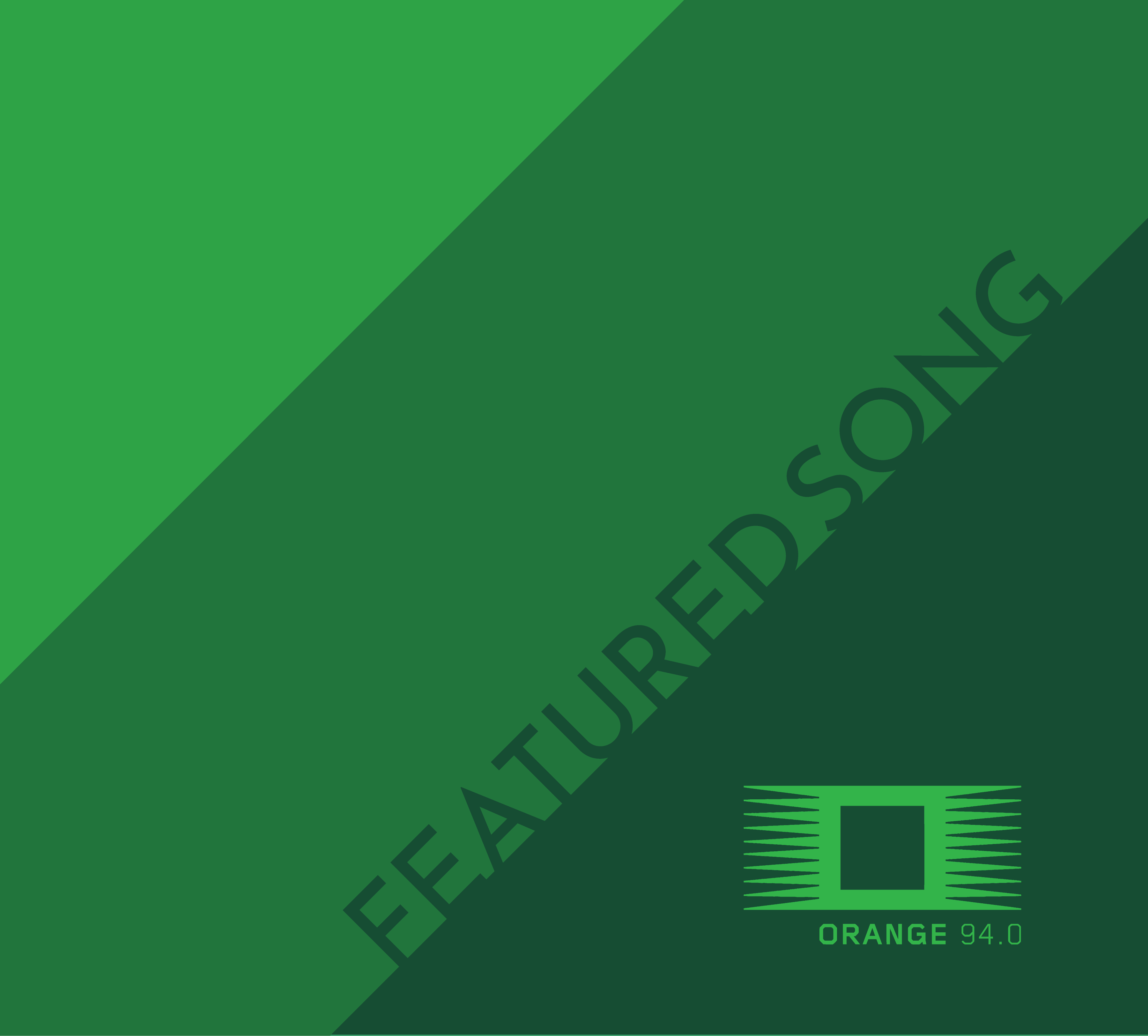 EsRAP & Gasmac Gilmore – Freunde Dabei (Freunde Dabei EP, Springstoff, 2019)

The Hiphop Dup EsRAP and the Rock band Gasmac Gilmore teamed up for a powerful new project. They are combining Rap, Turkish arabesque music, Metal and Klezmer. You don't think that works?! Well, we've got a highly danceable and super political song here: "Freunde Dabei". 
The song is about people with privileges and others who don't have them but instead have fun because they have friends and family with them. Have fun and start to dance with "Freunde Dabei"!
EsRAP
https://www.facebook.com/ESRAP.duo/
https://www.esrapduo.net/
EsRAP und Gasmac Gilmore
https://www.facebook.com/EsraPundGasmacGilmore/
Lable
Springstoff (DE) 
https://www.springstoff.de
Orange 94.0, Vienna/Austria, Rosa Danner
https://o94.at/