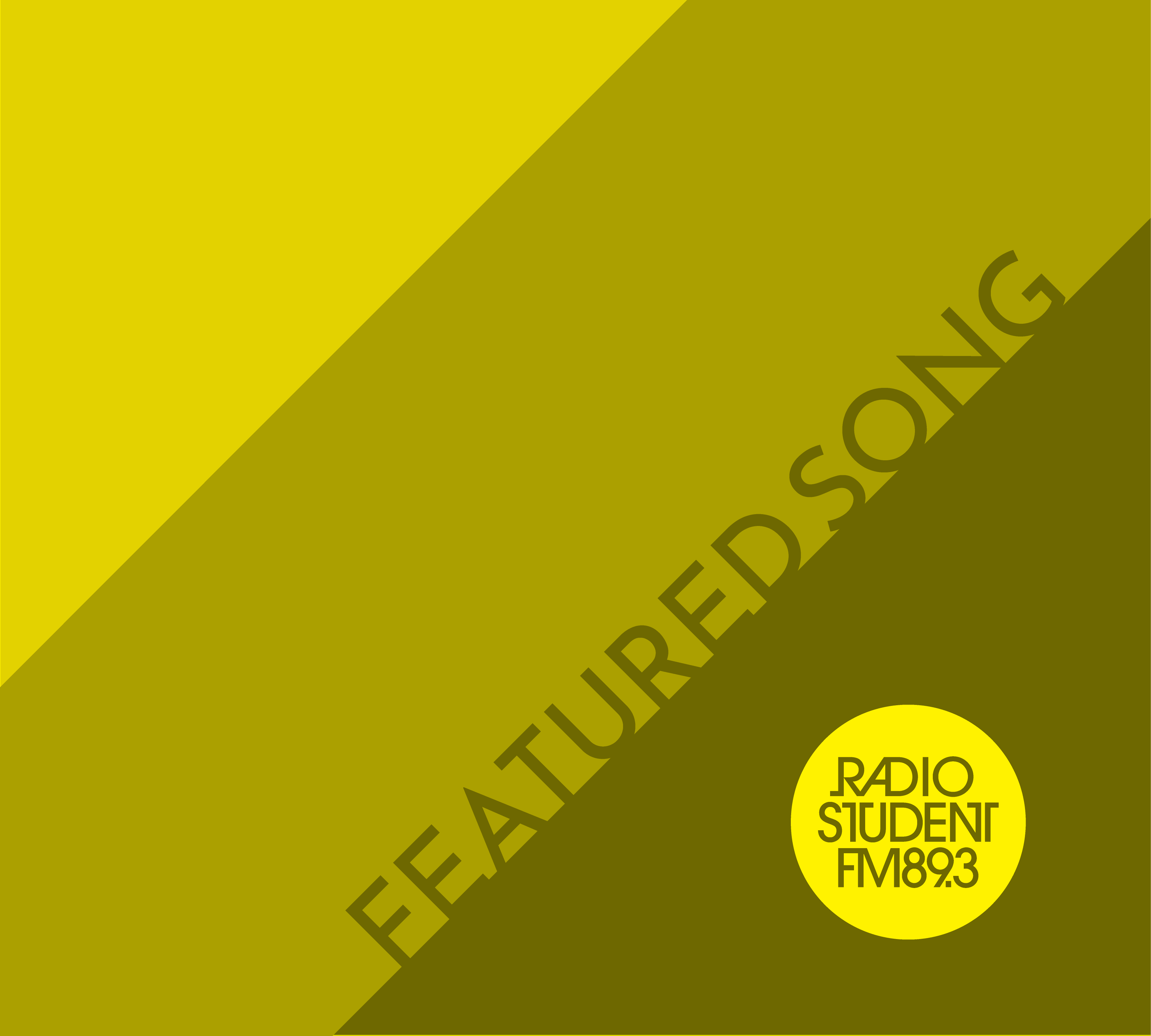 Rush to Relax - Bez oset (album Rush to Relax; Look Back and Laugh, 2019)
The Macedonian DIY songwriter working in Ljubljana, he is Damjan Manevski ...  aka RUSH TO RELAX, on the track BEZ OSET ...
Rush to Relax is the solo project of Damjan Manevski, a macedonian guitarist and songwriter now living and working in Slovenia. Damjan is not a greenhorn musician, he has worked with bands previously in Macedonia, so it's not that unusual how amazing his songs are although he works in a strictly DIY environment and is in this way complimented also by the very similar minded label Look Back and Laugh, who released his selftitled debut solo record. 
ARTIST: https://rushtorelax.bandcamp.com/album/rush-to-relax
ALBUM: https://lookbackandlaugh.bandcamp.com/album/rush-to-relax 
LABEL: https://hahahahahahahahahahahahahaha.com 
RADIO, COUNTRY, SELECTOR: Radio Študent, Slovenija, Žiga Pucelj/Radio Študent music board