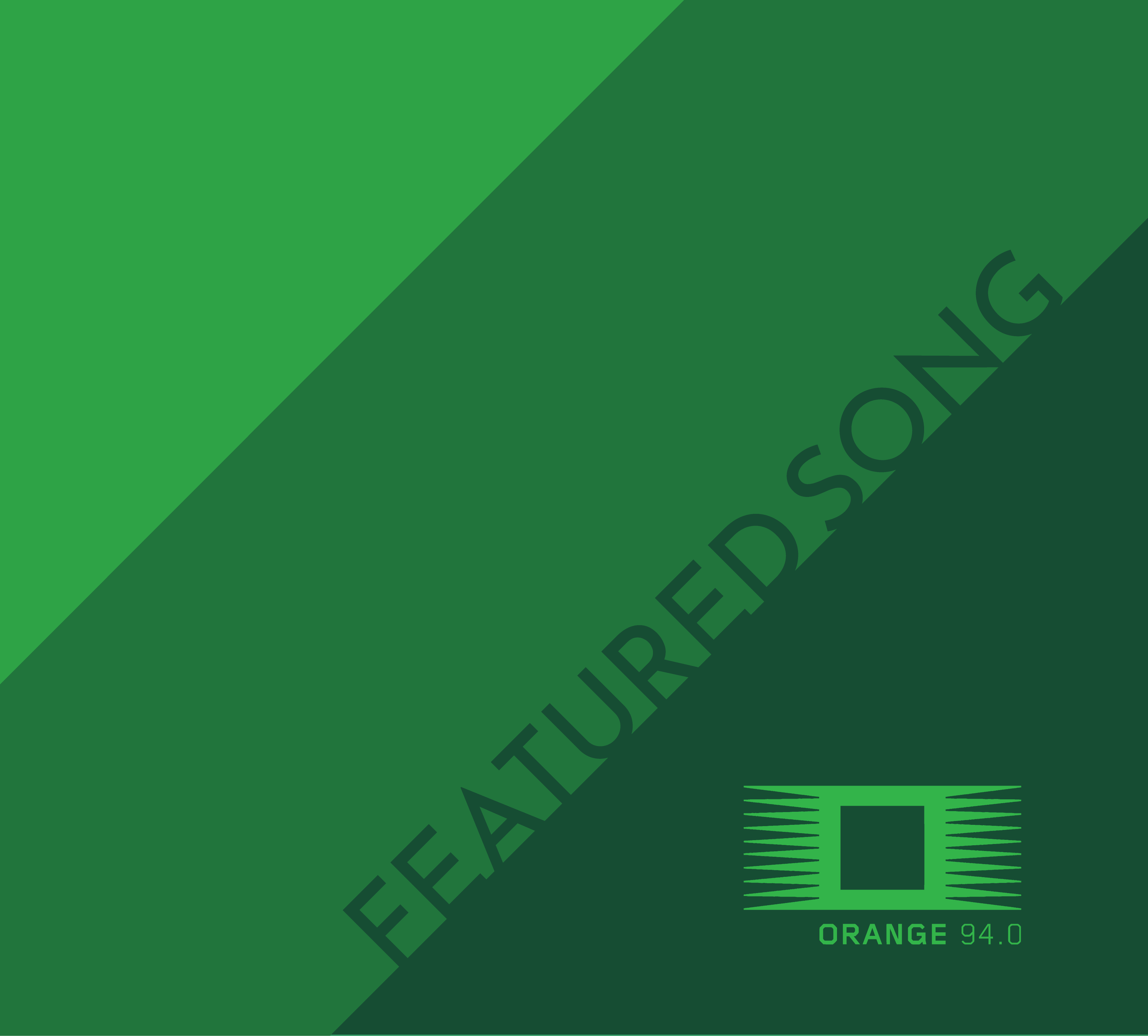 Wirtschaftskammer – Kaufkraft (s/t LP, Cut Surface, 2019)
With "Wirtschaftskammer" – which means Chamber of Commerce – this young band chose a name, which exposes the absorption of men into ever-present capitalism.
On their self titled debut album at Cut Surface you meet a revenant of rock, spiked with elements of noise, jazz and folklore adaptions. Nightmarish high jinks confirm the fright of all these haunted by consumer pressure, with lyrics rooted in found footage dadaism. 
The track "Kaufkraft" – wich translates as purchasing power – is drawing on a Viennese tradition, the love for dead and decay. You can feel the morbidity and disintegration in the sounds, while the singer is grumbling on his dadaist poem about consumerism.
Artist 
http://www.cutsurface.com/artists/wirtschaftskammer/
Album
https://cutsurface.bandcamp.com/album/wirtschaftskammer
Label
https://www.cutsurface.com/
https://cutsurface.bandcamp.com/
https://soundcloud.com/cutsurface
https://www.facebook.com/cutsurfaceofficial
RADIO, COUNTRY, SELECTOR
Orange 94.0, Vienna/Austria, Rosa Danner
https://o94.at/